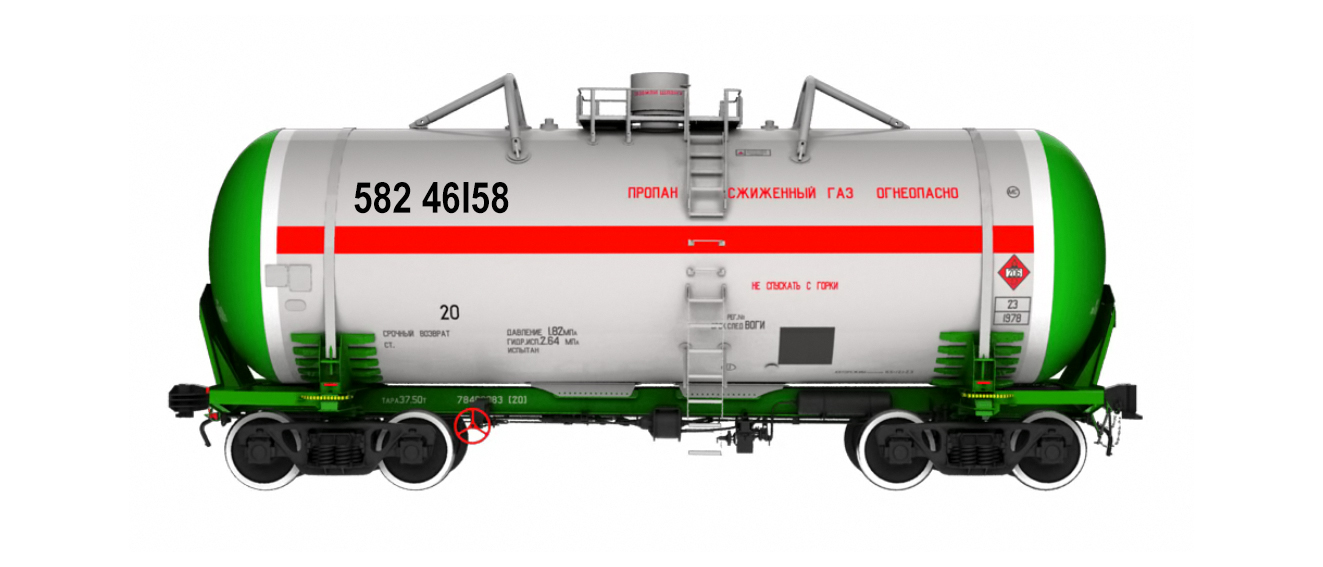 For transportation of liquefied petroleum gas
Models: 15-1200-01, 15-1200-02, 15-1780, 15-1209,
15-1519-01, 15-1519-02, 15-1597-56, 908Р, 15-1597,
15-1597-56.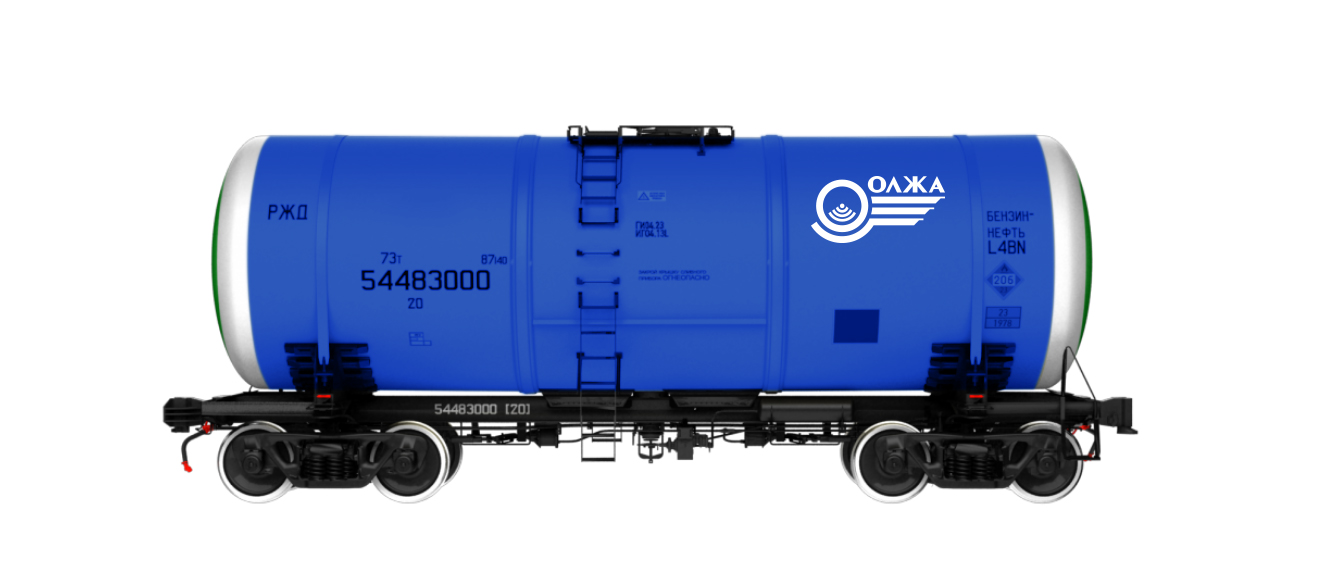 For transportation of petroleum and petroleum products
Models: 15-1443, 15-1213, 15-1755, 15-1566, 15-1547,
15-740-01, 15-1443-80, 15-Ц863, 15-5103, 15-1566-05, 15-289, 15-1500, 15-1566-02.
For transportation of molten sulphur
Models:
15-1482, 15-1482-80.
OPEN WAGONS
Models: 12-132, 12-9920, 12-9846, 12-4106, 12-9941, 12-296-01, 12-753, 12-119, 12-141, 12-1000, 12-757, 12-1592, 12-9941, 12-9920, 12-9846, 12-9780, 12-9766, 12-1000-05, 12-1505
COVERED UNIVERSAL WAGON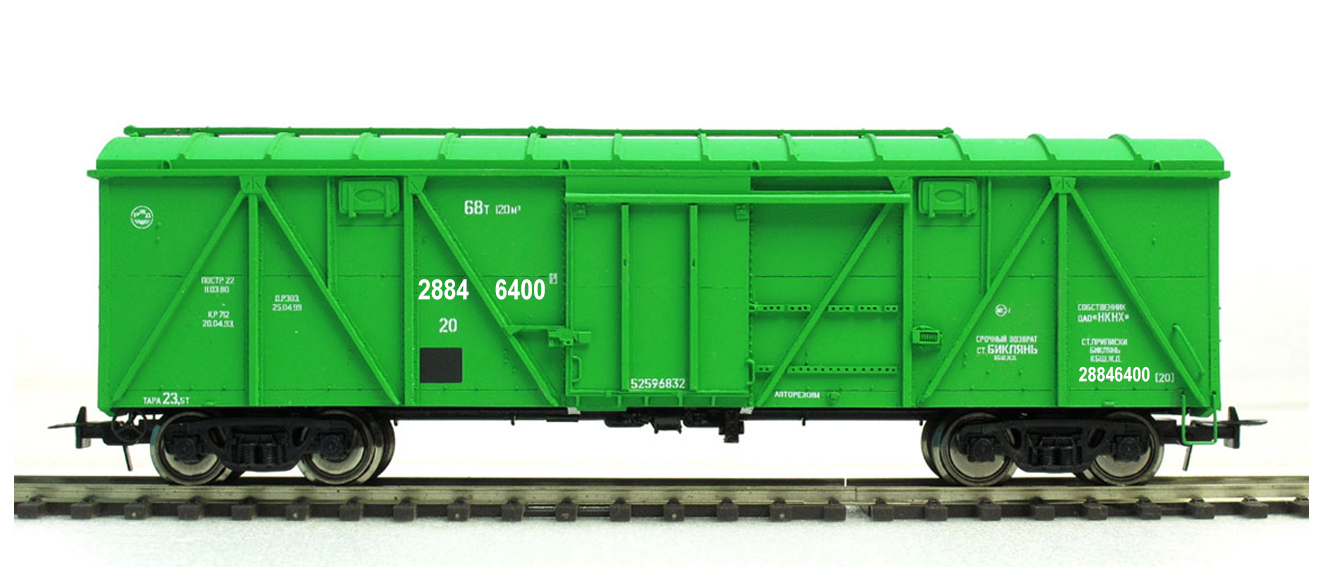 CONTAINER FLATCAR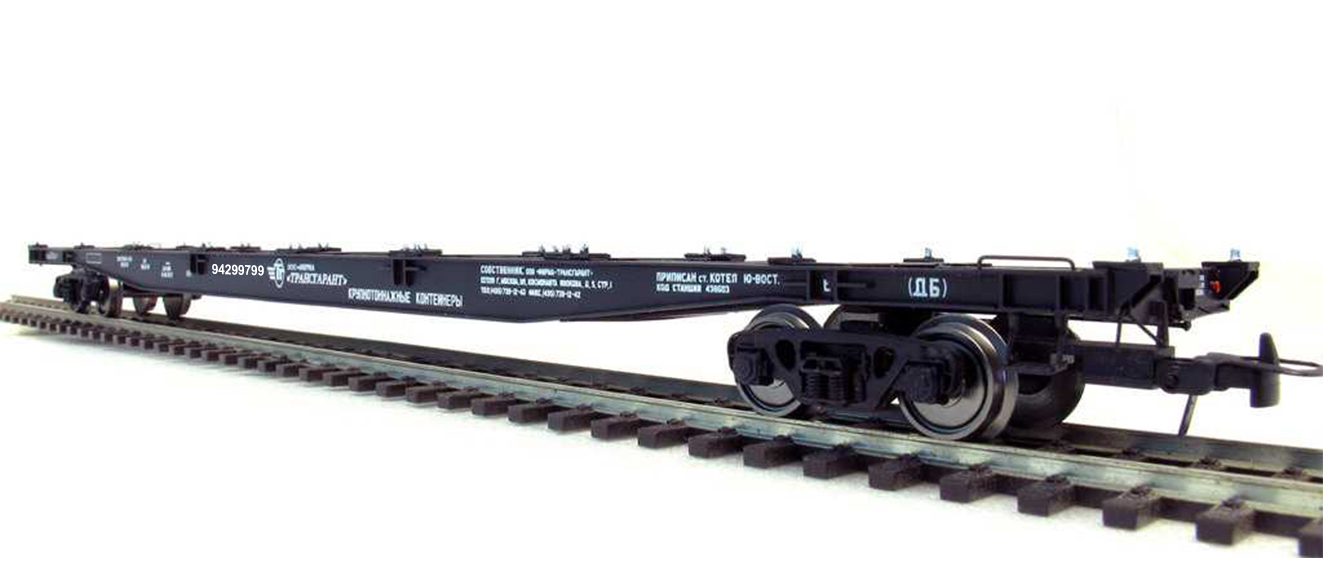 SHUNTING DIESEL LOCOMOTIVES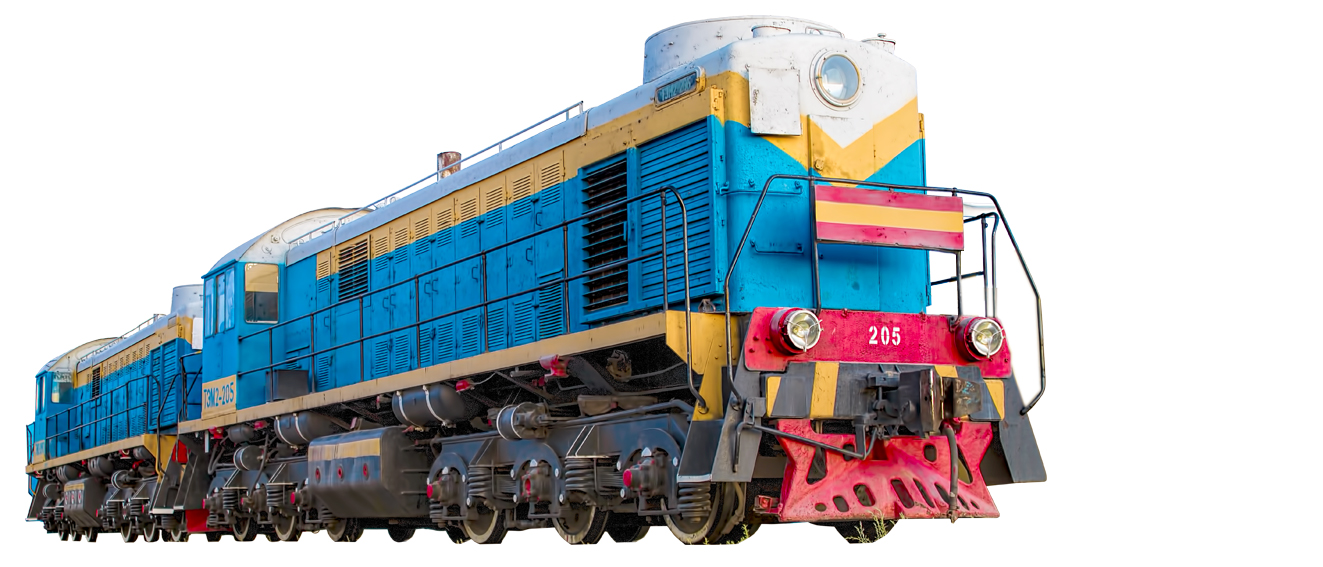 Wagon Repair and Maintenance
(The services provided by OLZHA JSC are certified under the requirements of the international standard and confirmed by such quality standards as 14001: 2004 and BS OHSAS 18001: 2007 – in the application area: rental, repair and maintenance of wagons.)
OLZHA JSC PROVIDES THE SERVICES FOR ROLLING STOCK REPAIR AND MAINTENANCE BY THE FORCES OF ITS OWN WAGON PREPARATION POINT (WPP).
Wagon current uncoupling repair (marking stamp 4179 – IVTs ZhA (4179 – ИВЦ ЖА));
Dumping cars' maintenance;
Pre-bulk and inspection preparation of tank wagons for loading liquefied petroleum gas;
Degassing of tank vessels before repair and maintenance works;
Internal inspection and hydraulic testing of tank vessels (VOGI) intended for the liquefied petroleum gas transportation;
Repair and revision of tank wagon valves and control valves;
Open wagon body treatment with a corrosion-resistant coating, for the open wagon resistance to mechanical abrasion and harsh environment;
Preparing the surface of wagons for painting using an automatic shot-blasting chamber model No. 38-04-439-а1, manufactured by Strahltechnik Naaykens International GmbH, Germany;
Full painting of wagons using the combined paint-drying chamber CWN29, the Netherlands;
Realization of spare parts at the wagon current uncoupling repair;
Cargo Transportation
OLZHA JSC provides transport and forwarding services in the organization of international and domestic transport of cargo by rail
Our Company is the official forwarder of KTZ-Freight transportation JSC and a member of KazAPO (Kazakhstan Association of Carriers and Operators of Wagons (Containers))
COMPLEX OF SERVICES ON DELIVERY OF CARGO FROM A CONSIGNOR TO A CONSIGNEE INCLUDES:
wagon operator services;
payment of railway tariffs on the territory of Kazakhstan, the CIS countries, the Baltic States and Central Asia;
cargo shipping services;
transportation cost calculation;
wagon tracking;
Rolling Stock Storage
OLZHA JSC offers rolling stock storage services.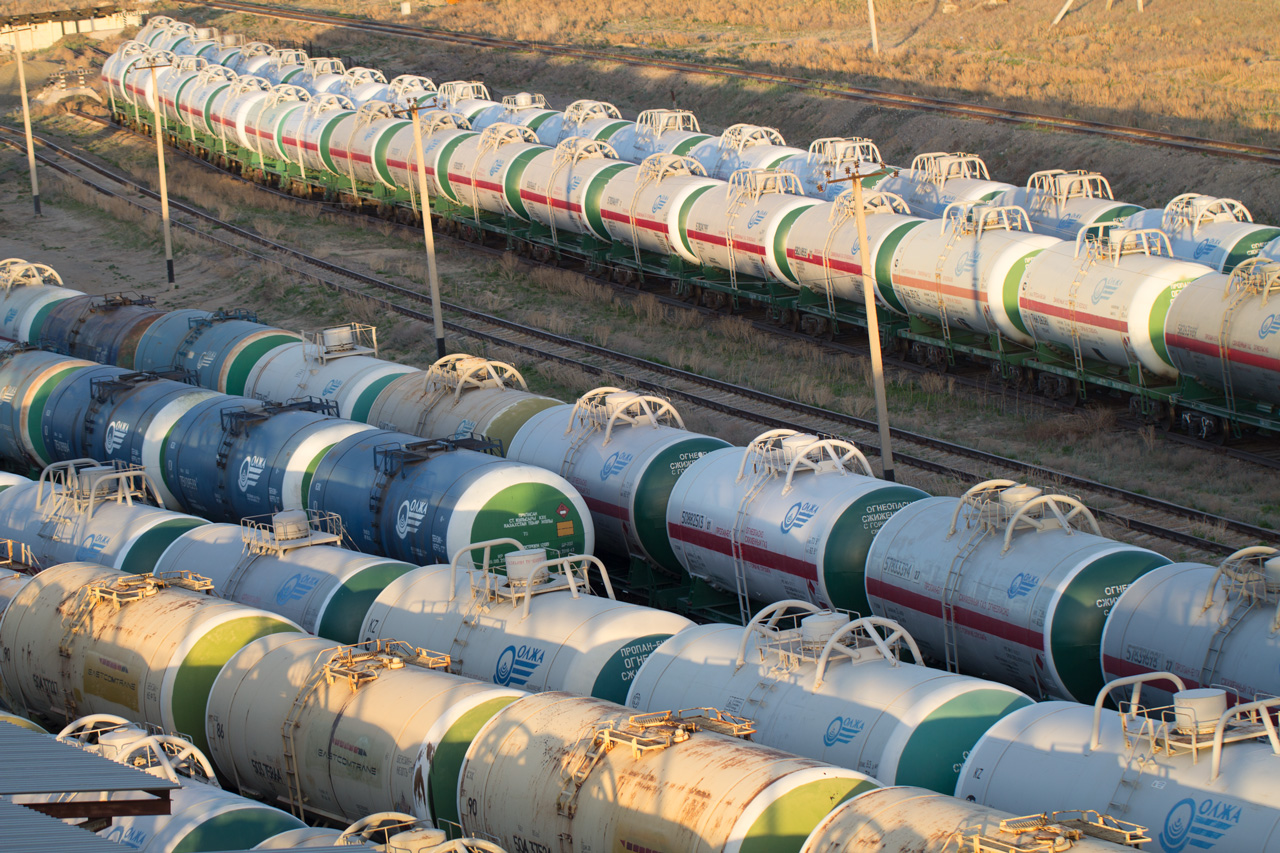 APPROACHING LINES OF TOTAL LENGTH ABOUT 20 KM ARE LOCATED AT THE FOLLOWING STATIONS:
Kulsary
Kandyagash
Akzhayik
Taldykorgan
Shu
Sales and Storage of Liquefied Petroleum Gas
OLZHA Group of Companies has been presented on the market for the sale of liquefied petroleum gas (LPG) for over 20 years.
CURRENTLY, WE PROVIDE SERVICES IN THE FOLLOWING MARKET SEGMENTS:
sale of gas as a motor fuel;
sale of gas in cylinders for the population and industrial enterprises;
sale of capacitive gas to the owners of gas stations, gas oil producers, the population for heating and industrial consumers;
COMPANY'S INFRASTRUCTURE FOR GAS SALE IS LOCATED IN THE FOLLOWING REGIONS OF KAZAKHSTAN:
Almaty Region;
Jambyl Region;
South Kazakhstan Region;
Storage and Sales of Petroleum Products
OLZHA JSC Group of Companies includes Niet LTD LLP (established in 1997).
The main activity is the storage of light petroleum products and wholesale and retail sales through filling stations network.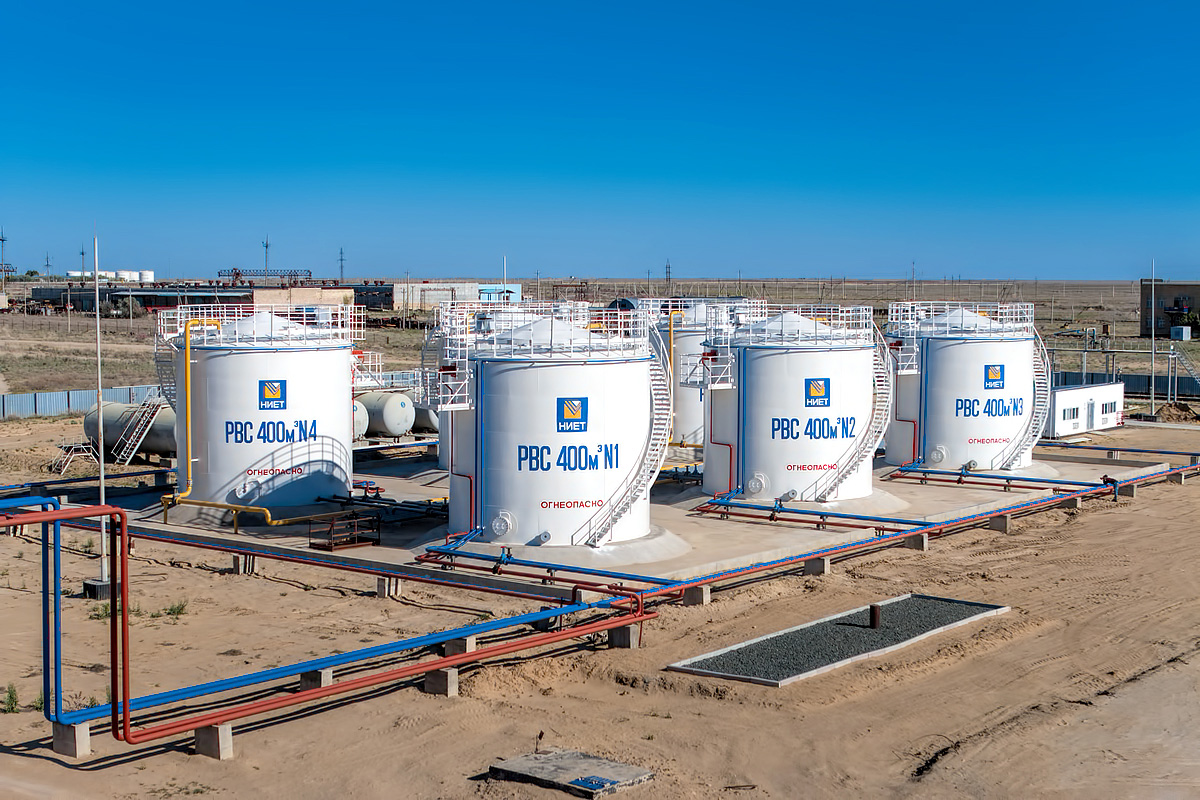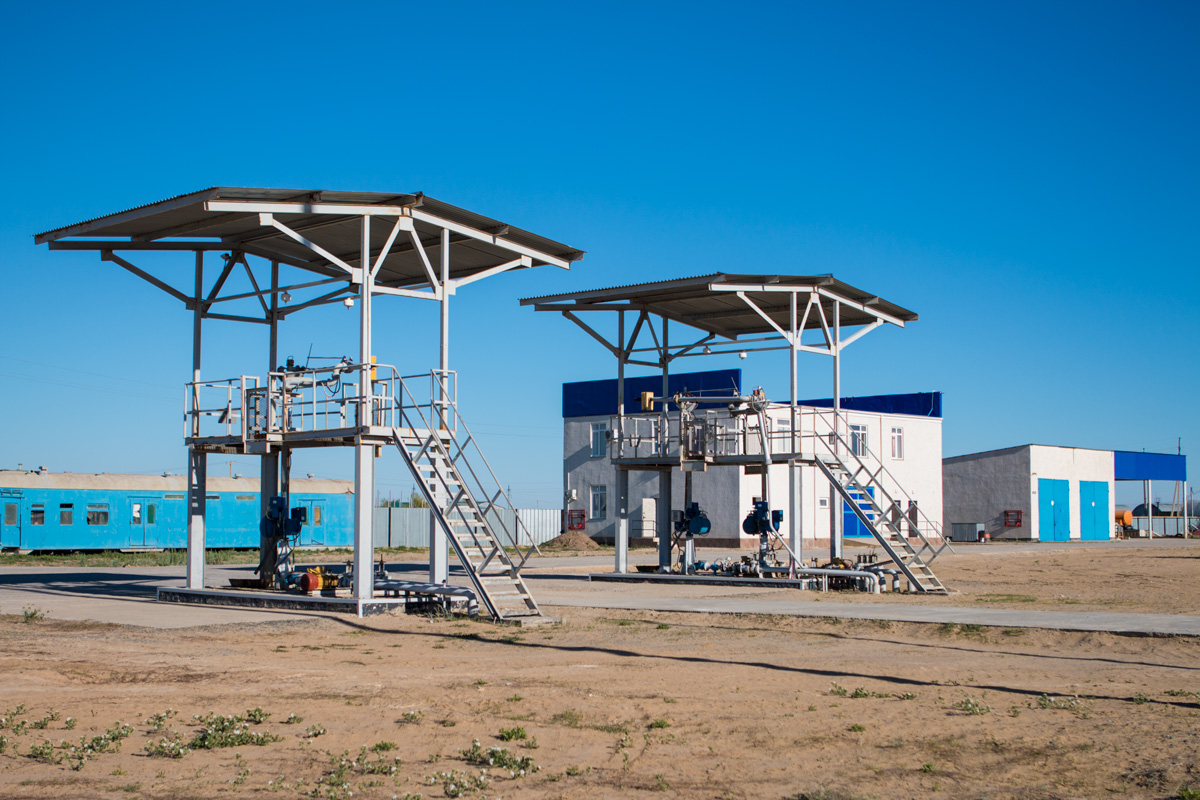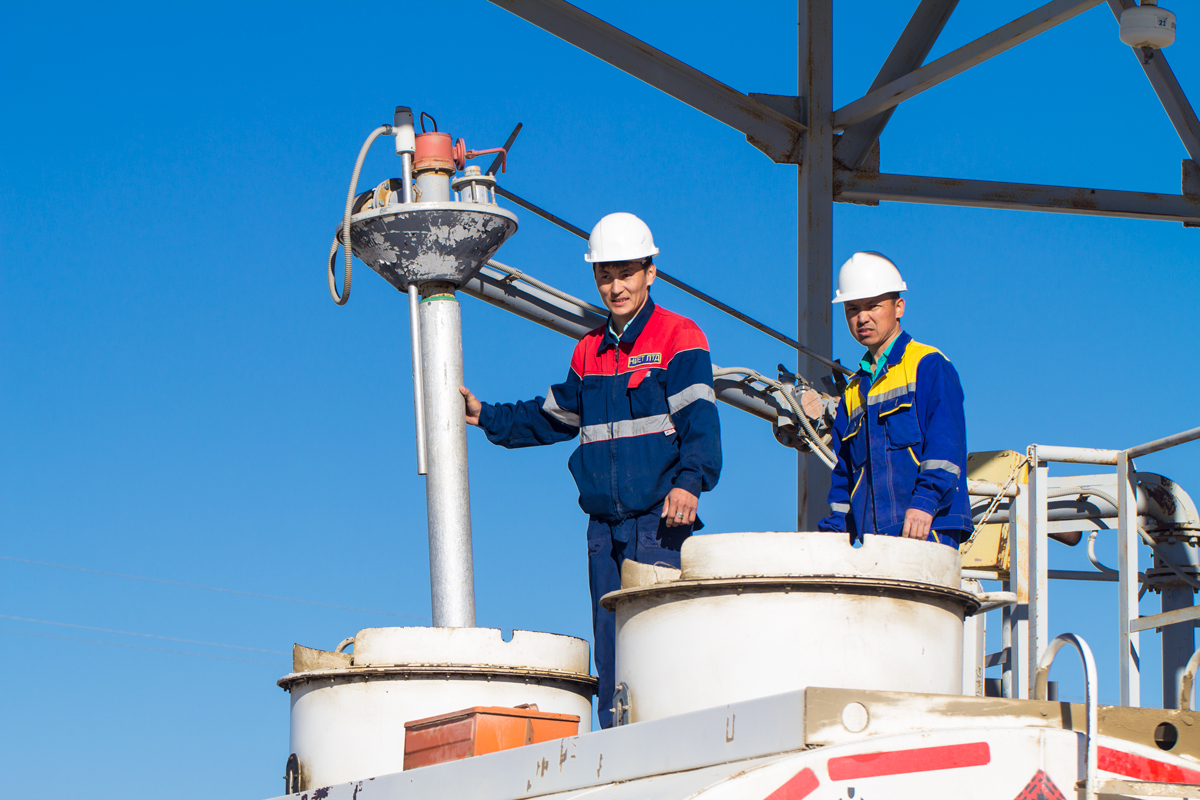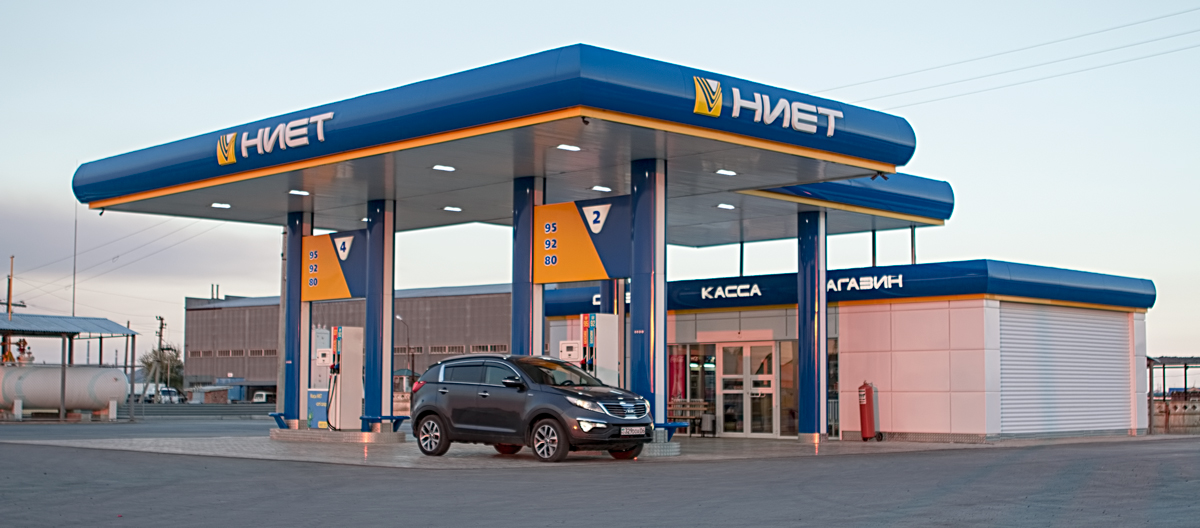 The network of oil plants and filling stations is located in Atyrau and Zhambyl regions. All filling stations and oil plants are equipped with modern equipment allowing producing petroleum products day-night. The agreements concluded with the producers of petroleum products allow us to provide all filling stations with the necessary amount of fuel without fail. Client service is available for cash and cashless payments.
Niet Oil Plant with a total capacity of 2'900 m3 located in Kulsary, Atyrau Region, was put into operation in 2013. The Oil Plant infrastructure allows for a full range of services for the storage, unloading/loading of petroleum products and light petroleum products transshipment.
Oil Plant located in Shu, Zhambyl Region, with a total capacity of 790 m3 is equipped with the equipment required for petroleum products loading and unloading. The railway overpass can receive and load up to 2 tank wagons at a time. The agreements concluded with transport and forwarding companies for the supply of wagons and extensive experience in this field allow us to send tank wagons with petroleum products from the oil plant across the territory of the Republic of Kazakhstan.
For petroleum products arriving by road (fuel tank trucks) a special drain point is equipped. Equipment installed at 3 posts is installed on the road loading overpass.
Our own fuel tank truck fleet allows us to deliver fuel in the shortest possible time.
Niet LTD LLP
Address: 303 Bogenbay Batyr Str., Almaty
Tel.: +7 (727) 374-34-91
Email: too.niet@mail.ru